Plans to projects, concepts to construction, visions to realities.
Many projects. One standard.
If you came here first, we empathise. Everything we do is in the service of delivering the best possible outcomes to our clients, be they planning consultants, architects, land promoters, developers, local authorities, companies or private individuals.
We will always be happy to be judged by the company we keep and the successes we have helped to create.
200 Dwellings in Heathersett, Norfolk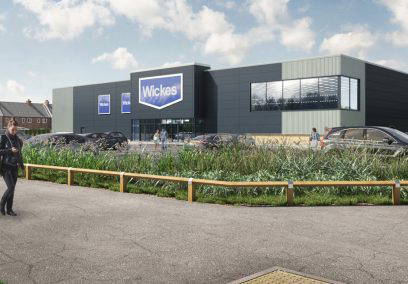 Wickes and Travis Perkins Led Trade Park
The Quadrangle Mixed-use Scheme, Cheltenham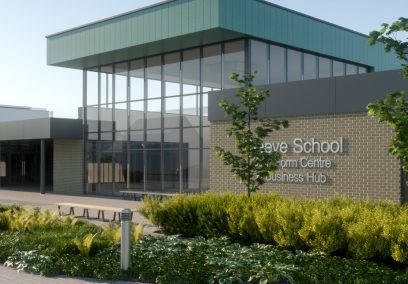 School and Sixth Form Expansion, Bishops Cleeve
Redevelopment of Old Bristol Royal Infirmary to Student Accomodation
New Primary Care Hub, Gloucester
New Office Building, Aztec West
New Mosque and Islamic School, Birmingham
New Big Yellow Storage, Queensbury