International Women in Engineering Day 2021
This year International Women in Engineering Day is focusing on Engineering Heroes. How can you get to become one of these if you didn't think that a career in the engineering industry was out there for you? Rappor asked two of our younger members of the team how they found their route into the world of engineering, and we hope it inspires a few more to consider what a career in engineering could bring to you!
Charlotte Granger, Graduate Flood Risk Consultant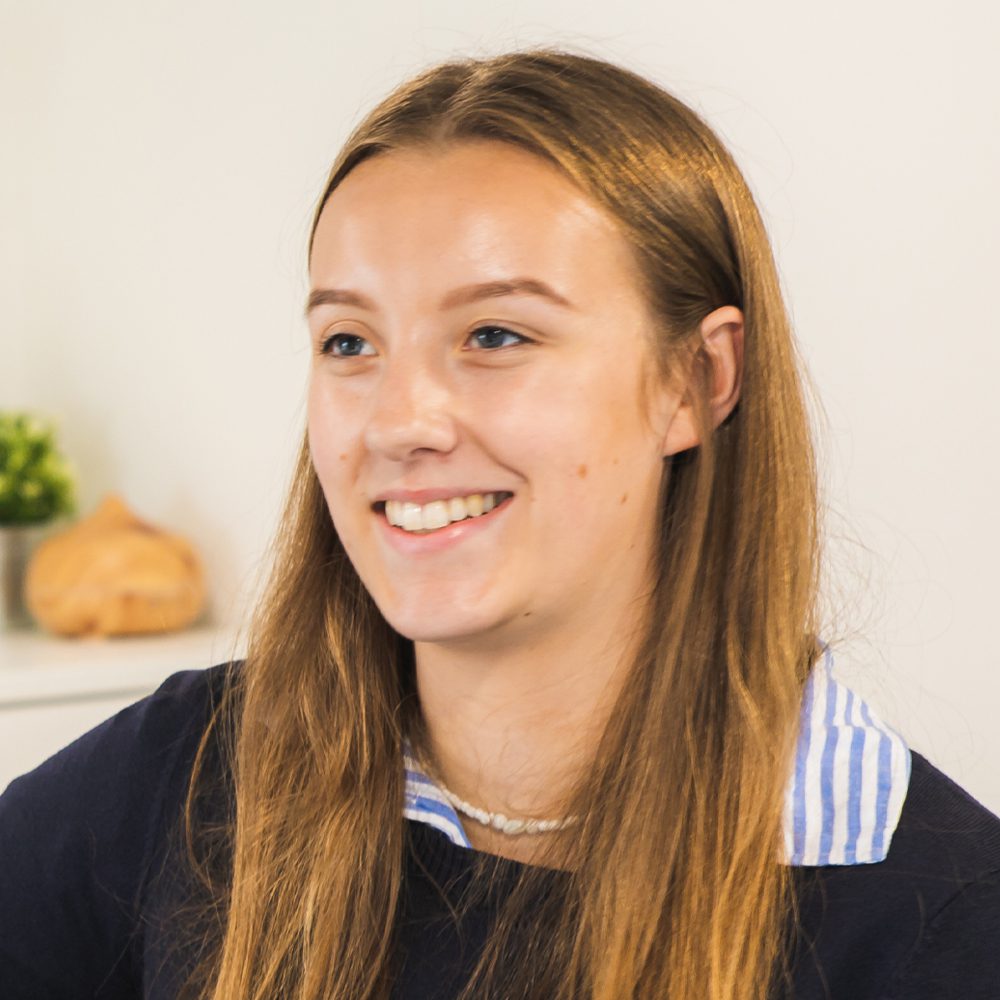 What is your role at Rappor?
My role as Graduate Flood Risk Consultant at Rappor is extremely varied, it involves the preparation of Technical Reports and drawings, such as Flood Risk Assessments and Drainage strategies to support planning and technical design. It also involves liaising with external companies and clients and assisting senior colleagues.
A broad example of a typical day is: Drawing a Drainage Strategy and also using MicroDrainage to calculate the SuDS the site will be incorporating e.g. cellular storage, ordering/downloading data (e.g. from the EA), drafting sections of a Flood Risk Assessment or researching a particular site.
What educational route did you take?
I did my Undergraduate at Loughborough Uni doing a BSc in Geography and then moved to Durham Uni to do my Postgraduate in MSc Risk (always chose the 'physical geography' modules).
Did you plan or did find out about this sort of career by chance?
I've always had a curiosity in earth system science and natural hazards and during my time at Durham, I was able to refine my interest down to 'all things Flood Risk'. From this, I based my dissertation on the subject (A Flood Hazard Assessment of the River Severn, comparing Statistical and Simulation Models). The time I spent with my dissertation advisor, whose research was associated with flood risk, broadly speaking, further propelled my desire to be involved within this industry and it has continued to grow.
Is there anything you have found challenging along the way?
At times it has been a steep learning curve, but one which has been highly rewarding through all that I have learnt in my short time at Rappor so far. For example, I did not use CAD during University so I had to teach myself how to use this software which at times was challenging, but now I'm confident in my ability to use it to create the drainage strategies and constraints plans.
What do you enjoy the most about your role?
Every job is different and the ability to go out and see various sites keeps every day interesting. I'm constantly learning, working in an environment where those around me have such a vast amount of knowledge.
Grace Hancock, Transport Planner
What is your role at Rappor?
Transport Planner
What educational route did you take?
My time studying Geography at UWE gave me an insight into the world of planning and development, where I began to understand the importance of continuously improving and adapting to our changing world.
Did you plan or did find out about this sort of career by chance?
After looking at how poor parking and traffic management can create problems for people as part of my degree, I knew that I wanted to work in an environment that makes an impact, which ultimately led me to choose a career in transport planning.
Working within the transport/engineering industry wasn't really something that was presented to me as a career option throughout school and I expect this is the case for many other girls and women. Transport as a profession is still highly male-dominated so I think it's really important to get more women into the industry as we need a diverse perspective from both men and women if we want to create an equal world for us all.
What do you enjoy the most about your role?
Transport planners can work on such a range of innovative projects, and I love that no two projects are the same. It's a great feeling when you start to see the schemes you have been a part of from the beginning, start to come to life.